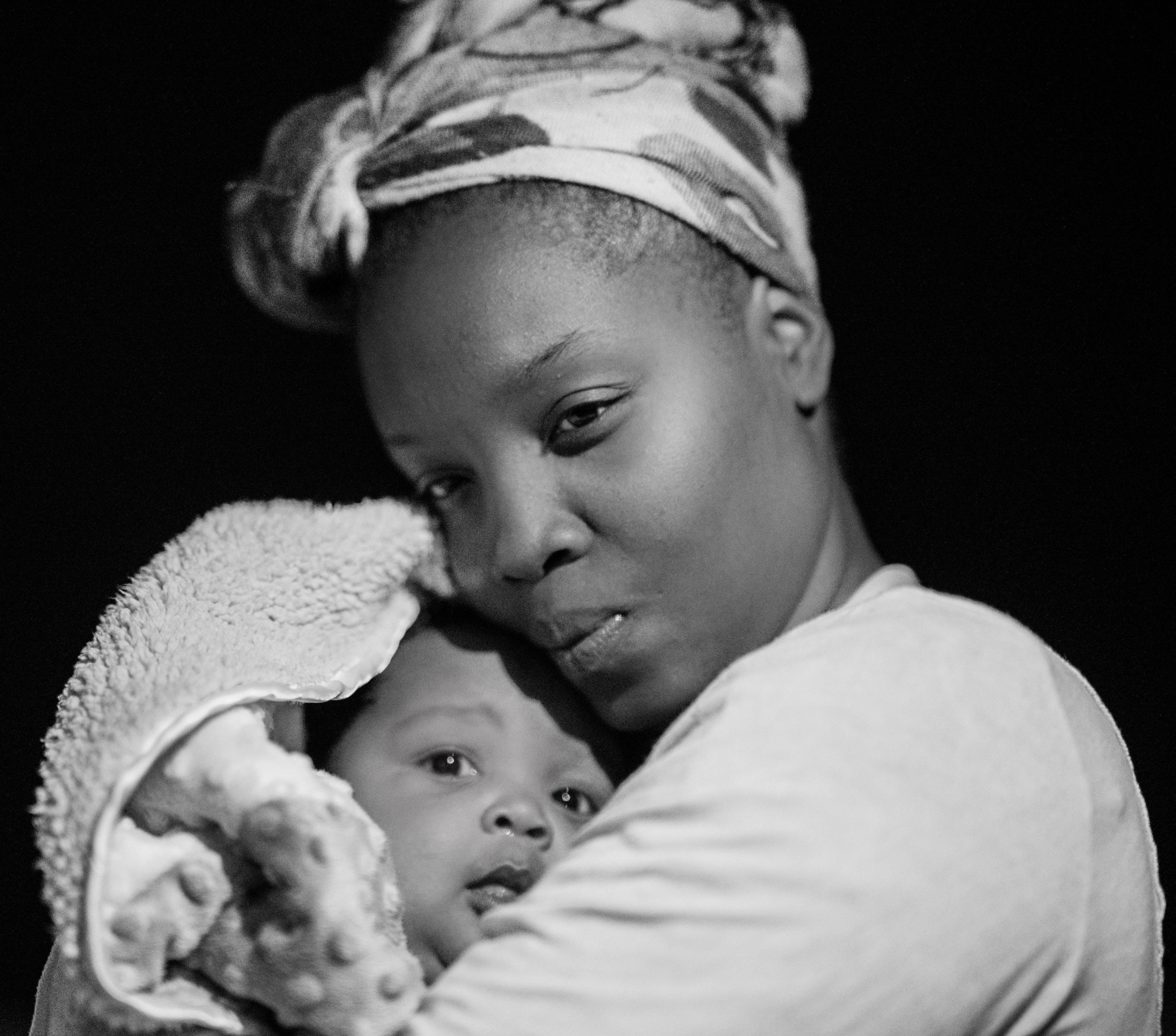 By Kerstin Uvnäs Moberg

Not only milk production and milk ejection are driven by the suckling stimulus and subsequent oxytocin release, maternal physiology and behavior/psychology are also subjected to many changes during the lactation period in order to facilitate adaptation to motherhood.  The mother may overreact to some types of physical stress, when perceived as threatening to the newborn.  But in contrast, maternal reactions to some other types of stress and her basal stress levels are reduced.  The reason for this is that the mother should focus her attention on the newborn and direct her energy towards milk production. Oxytocin released in response to suckling participates in the control of some of these adaptations and is involved in these anti-stress effects.

Some of the anti-stress effects in lactating animals:
Calm
Reduced physical activity
Reduced reactivity to certain types of stress
Reduced activity in the sympathetic Nervous System and the HPA Axis
Decreased blood pressure
This is what several studies have shown:
Blood pressure reduction is decreased in response to suckling at each breastfeeding episode (Jonas, Nissen, Ransjo-Arvidson, Wiklund, et al., 2008; Nissen et al. 1996)
Cortisol levels are decreased in response to suckling at each breastfeeding episode (Handlin et al., 2009: Nissen et al., 1996).
ACTH levels decrease in response to suckling during each breastfeeding episode (Handlin et al., 2009)
Inverse relationship between oxytocin and ACTH:  The decrease of ACTH levels is larger, the longer the period of breastfeeding (Handlin et al., 2009).
ACTH levels are inversely related to oxytocin levels  (Handlin et al., 2009).
Blood pressure and cortisol levels decrease in response to skin-to-skin contact before breastfeeding Skin to skin contact before actual suckling contribution to the fall in blood pressure and decrease in cortisol  (Jonas, Nissen, Ransjo-Arvidson, Wklund et al, 2008).
The decrease of blood pressure and cortisol levels in response to skin-to-skin contact is associated with each other.
Touch or skin-to-skin contact results in a release of oxytocin.
Decreased sympathetic nervous tone also involves facilitation of the milk ejection reflex.
Breastfeeding women are repeatedly exposed to a release of oxytocin in response to suckling and touch, whereas bottle-feeding mothers are only exposed to touch and skin-to-ski contact. Therefore, breastfeeding can be expected to be associated with a more pronounced pattern o oxytocin-mediated anti-stress effects.
Breastfeeding is related to a increased parasympathetic modulation of heart function. It is also associated with a lower heart rate than bottle feeding, which may be due to an increased parasympathetic tone and a decreased sympathetic tone. 
The level of catecholamines in the circulation are lower in breastfeeding women, probably as a consequence of reduced sympathicoadrenal activity (Altemus et al., 2001). All these effects are linked to the frequent release of oxytocin in breastfeeding women.
Another sign of long-lasting anti-stress effects of breastfeeding are the findings that women who have given girbh to and breastfed children have a reduced chance of developing several types of stress-related diseases, e.g. cardiovascular disease, many years later. The risk for hypertension, stroke, heart infarction and diabetes type 2 is reduce in a "dose dependent" manner in women who have breastfed.  The more children a woman has given birth to and the longer she has breastfed, the stronger the preventive effect.
Excerpt from Oxytocin, the biological guide to motherhood.
Kerstyn Uvnäs Moberg