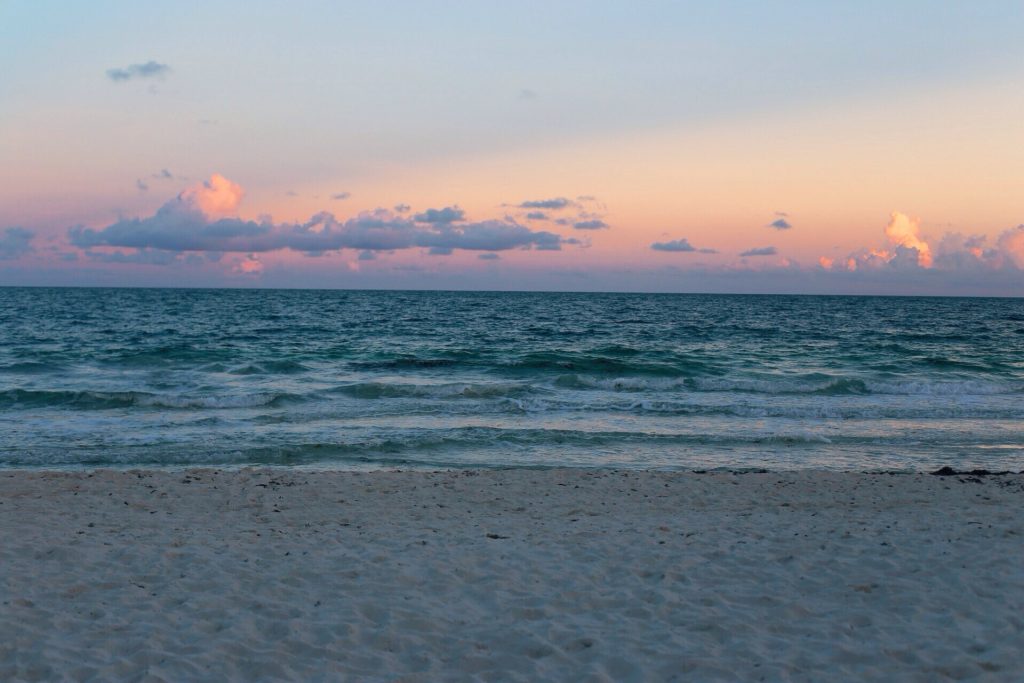 By Ibone Olza
Last week we visited María Gombau, the mother who suffered a severe postpartum psychosis three months ago which ended in the tragic death of her two children by filicide. At the moment she is in prison.
First of all we told her about the support received by the 300 mental health and/ or health professionals and important entities that have signed a manifest that criticizes the media coverage of this case. In addition, we transmitted her the love and support of many other mothers and people sensitized with her tragedy.
María G. was breastfeeding both of her children when postpartum psychosis hit her. Now she has to deal with this tremendously difficult situation of griefing and healing in a prison environment. Her case clearly illustrates the harshest and most extreme reality that, on occasion, this diseases´ survivors and their families must face. Without perinatal mental health teams, without professionals trained in the prevention and detection of symptoms of this illness, without psychiatric Mother-Baby units, we know that sooner or later other mothers will be becoming ill in this way.
Jess Heron, from the British association Action on Pospartum Psychosis, directed an interesting research about the experience of several mothers who survived psychosis, describing the help they actually received and the one they would have liked to receive (Heron et al., 2012). They all related to how extremly difficult it is to return to reality after psychosis, how painful it is to accept the disease and the losses it entails. As we expressed to Maria G., this tragedy will hopefully give us a better insight of how to prevent and respond to postpartum psychoses and how to care for new mothers to be, their babies and their families.
References:
Heron, J., Gilbert, N., Dolman, C., Shah, S., Beare, I., Dearden, S., … Ives, J. (2012). Information and support needs during recovery from postpartum psychosis. Archives of Women's Mental Health, 15(3), 155–165. https://doi.org/10.1007/s00737-012-0267-1
Photo by David Di Veroli on Unsplash